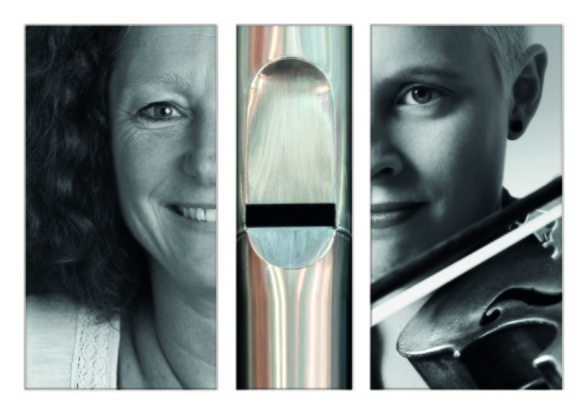 Karin Johansson &
Jeanette Eriksson
are currently working with arrangements of dance music from the 17th and 18th century. The material has been found both in collections from Sweden, Denmark and Germany and in compositions by the masters of the Baroque era.
Karin Johansson is a performing organist in constant change and with a strong passion for early music, contemporary music and experimental projects. She studied at the Malmö Academy of Music, Lund University, and has been active as a soloist, church musician and chamber musician since 1985.

After her PhD thesis on organ improvisation in Music Education in 2008, Karin Johansson conducts research in the fields of improvisation, choral singing and higher music education. Since 2015, she is professor of Music at Malmö Academy of Music. She also holds a position as organist in Viken parish.